Your next million customers can't
read this. What do you do?
Get your online store ready for global success – with super texts in more than 100 languages.
Localize your online store to increase your revenue – with our help.
English gives you access to 32% of the world's consumers. That's not bad, but with seven more languages you could reach a full 75% of global customers. Multilingual online stores boast more advantages, too:
+ higher level of engagement
+ higher conversions
+ greater trust from users
Supertext speaks the languages you need, and can help you tackle the technical and cultural challenges of going global. So you can win over any local market.
---
Localize Shopify stores and more.
We make successful e-commerce solutions multilingual quickly and effectively. Your PIM or preexisting TMS can be incorporated into our own systems for automated processes that leave you free to get back to business.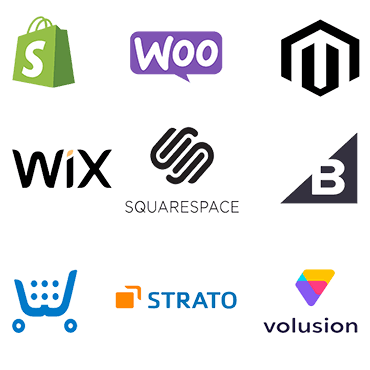 ---
Conquer the world with Supertext.
As the first ever online copywriting and translation agency, we've helped countless online stores make their mark worldwide.
---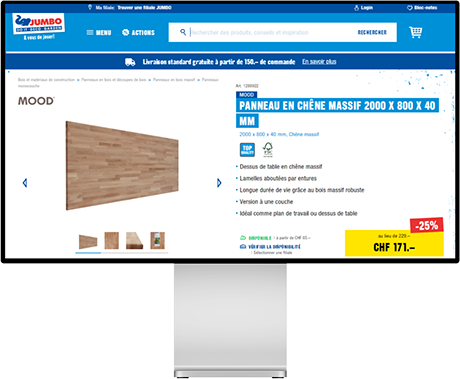 180,000 product texts for one of Europe's largest DIY stores – in three languages, straight to the system.
---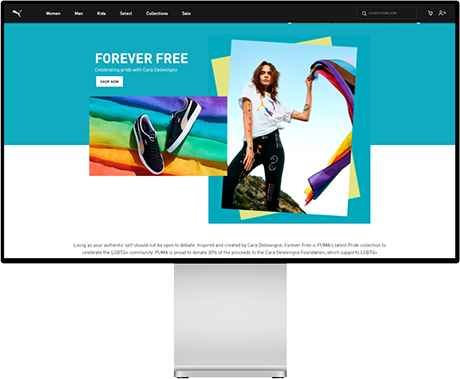 Puma
Product descriptions in abundance. Unique, even for the umpteenth pair of sneakers.
---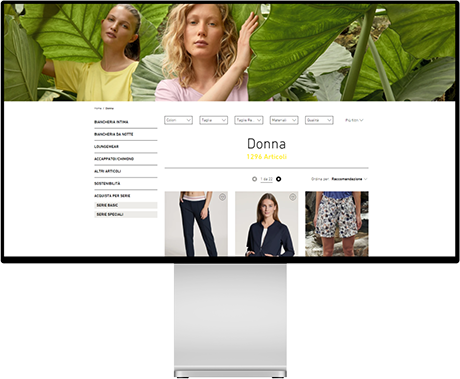 Tailored web content and translations for the fashion brand – since 2014.
---
This bike manufacturer launched in 85 countries. With Supertext as its creative localization partner.
---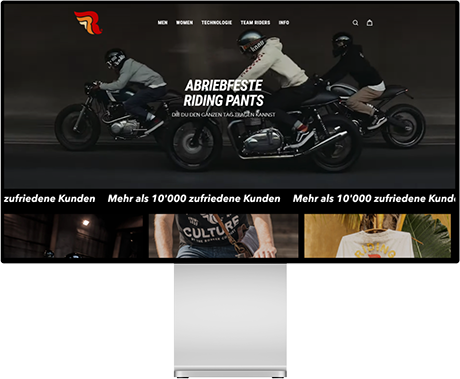 From underdog to successful brand thanks to slogans that inspire bikers across the world.
---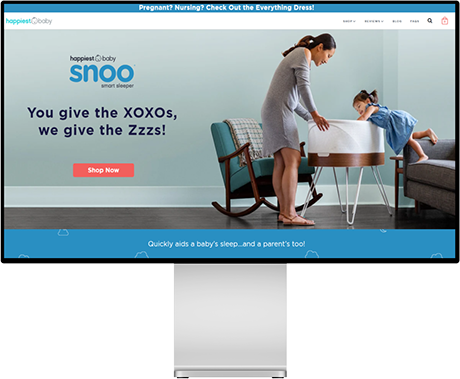 Happiest Baby
Supertext is helping the successful US brand with its European market launch.
---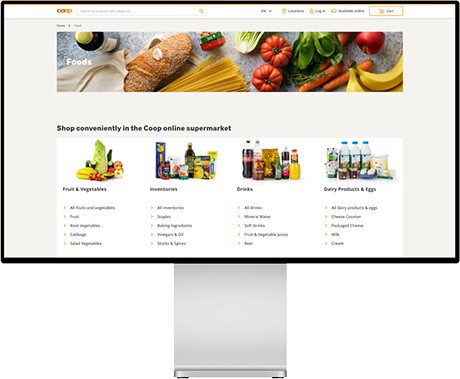 Supertext optimized the UX for the online store and the app. In four different languages.
---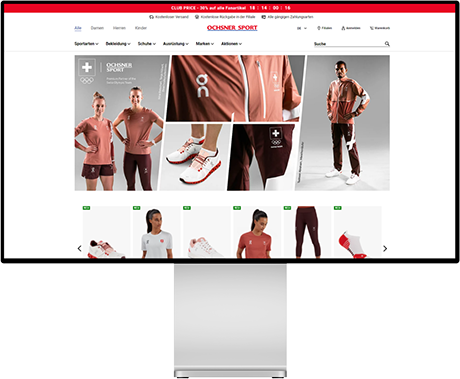 SEO-optimized and relevant product descriptions for all your athletic needs.
---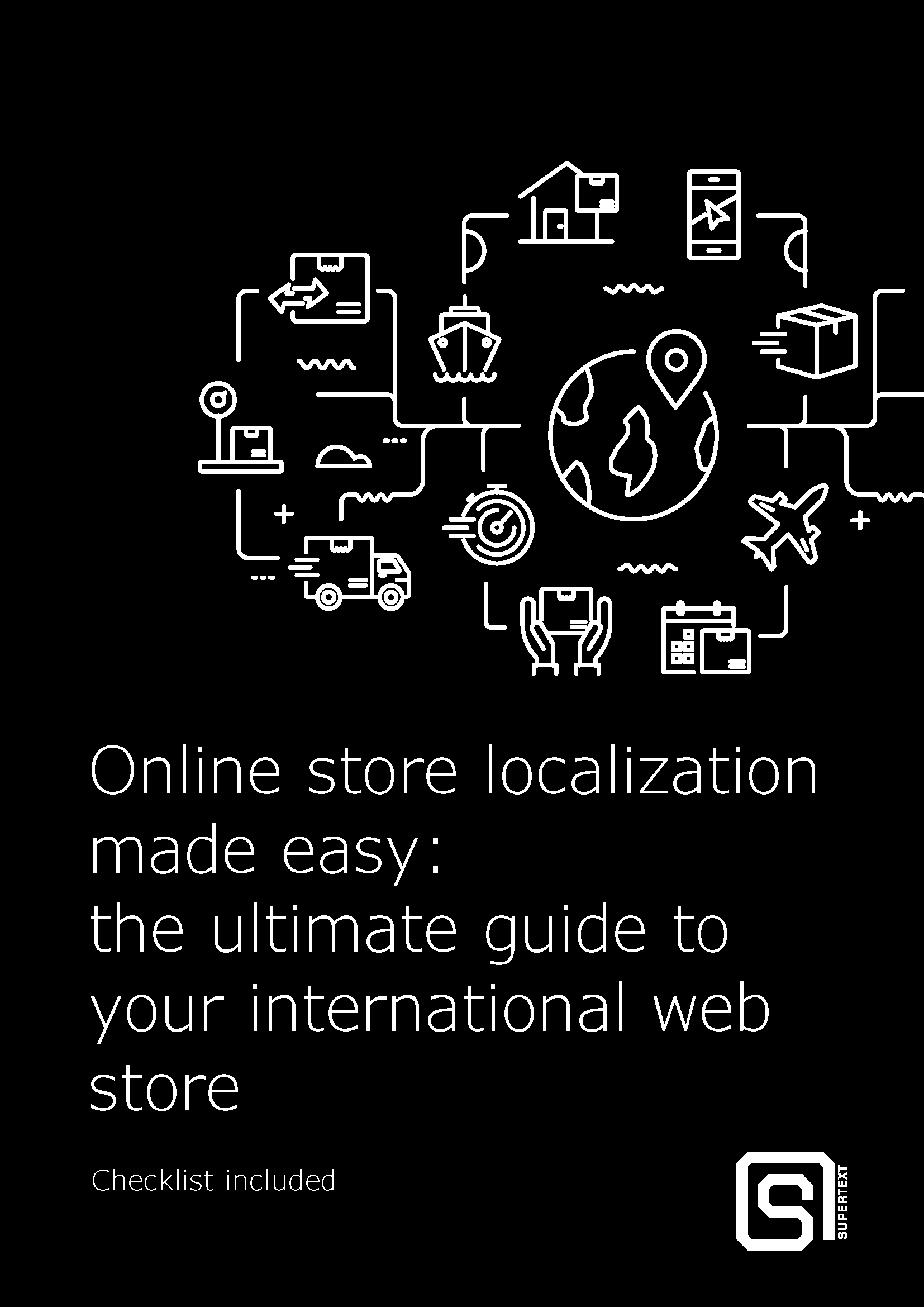 Want to learn how it works?
Our white paper will give you the answers you're looking for when it comes to localizing your online store.
A guide to the most effective approach
Examples from previous projects
A checklist to get you going
---
We'll take on the challenges of going global. So you don't have to.
From ordering processes and payment options to terms and conditions and delivery services: we'll support you with the technical and strategic implementation of your global storefront. With cultural expertise for expansion to Europe, America or Asia.
---
Cost-effective store planning? We've got this.
Machine translation for user reviews, SEO texts for products and categories, transcreation for slogans – no matter what content you've got, we'll put together the right solution. From basic translations where possible to first-rate texts when it really counts.
---
Writing, editing, SEO and translation – all in one place.
Product descriptions, promo videos, social media campaigns or newsletters? With more than 2,000 experts, Supertext is the place for all your creative content needs. In large volumes, tight time frames and more than 100 languages – even Google's.

---
What do you need to watch out for when localizing online stores?
Find out in the Supertext magazine.
---
Let's hammer out a plan – together.
Get help from a tailored localization team. Just let us know how your store is set up; we'll take care of the rest.